2020 SPARK After School Institute in San Diego
May 11-12, 2020
8:30am-3:30pm
1710 West Mission Bay Drive
San Diego, CA 92109

Registration Includes
★ Two fantastic days with SPARK's top presenters
★ Handout packet and supplementary materials
★ Institute T-shirt and raffle prizes
★ Morning coffee and assorted hot teas
★ Lunch
★ Hosted evening social on Day 1
★ Eligible for one unit of credit from San Diego State University
★ SPARK Certification Award upon completion of program
★ Free lifetime follow-up support from SPARK
★ Free SPARK monthly e-newsletter
★ Free monthly webinar series
★ Social media opportunities
★ Exclusive Gopher equipment discount provided at Institute and valid for 60 days
Space is limited to the first 40 registrants!
Cost
Register early to save! Early registration deadline is 3/31/20.
$330*/person (Early Registration)
$430*/person (Regular Registration)
*Registrant is required to have a SPARK After School Manual or active SPARKfamily digital subscription.
Purchase SPARK After School today!
For more information, contact SPARK at 800-772-7573 or spark@sparkpe.org.
Hotel Information
Hotel Discounted Rates: $139 + $20 resort fee
Must Book By: April 10, 2020
Discounted Resort Fee includes:
★ 50% off the Daily Hot Breakfast Buffet at the Firefly Eatery
★ Handout packet and supplementary materials
★ Guest Room Wi-Fi
★ 2 Bottled Waters in Room (replenished Daily)
★ Daily Resort Activities
★ 24 Hour Access to Fitness Center
★ 24 Hour Access to Business Center with Complimentary Printing
★ 2 Heated Pools with Spas
★ Waived Overnight Parking ($25.00 Value)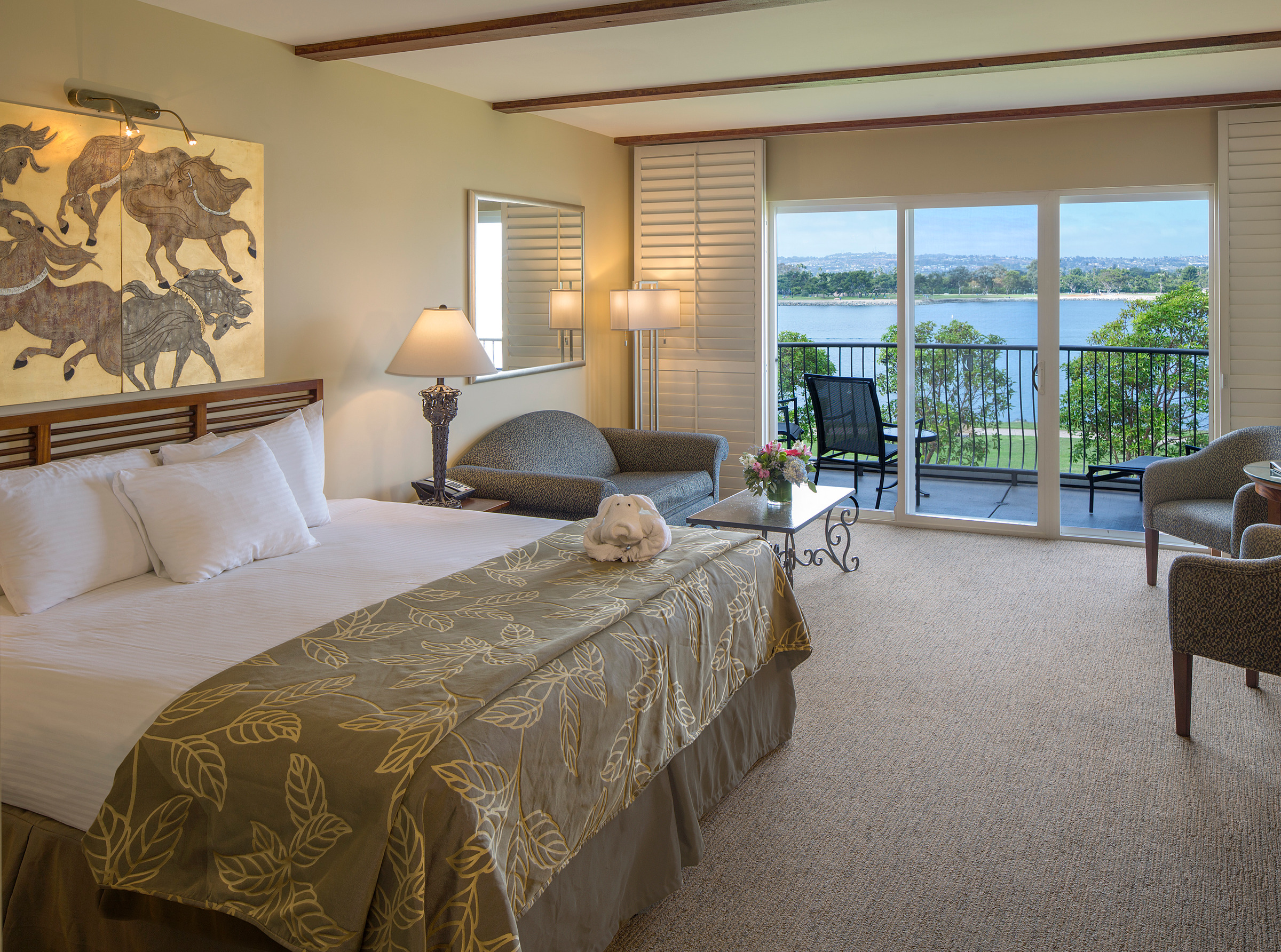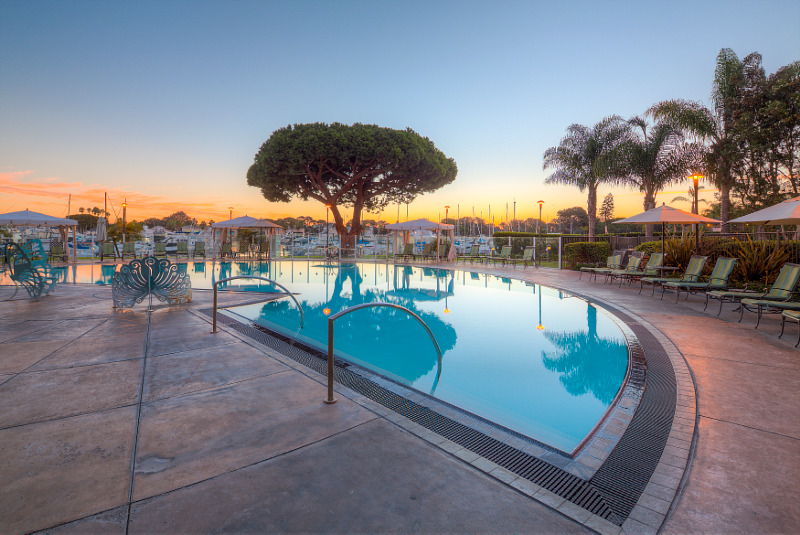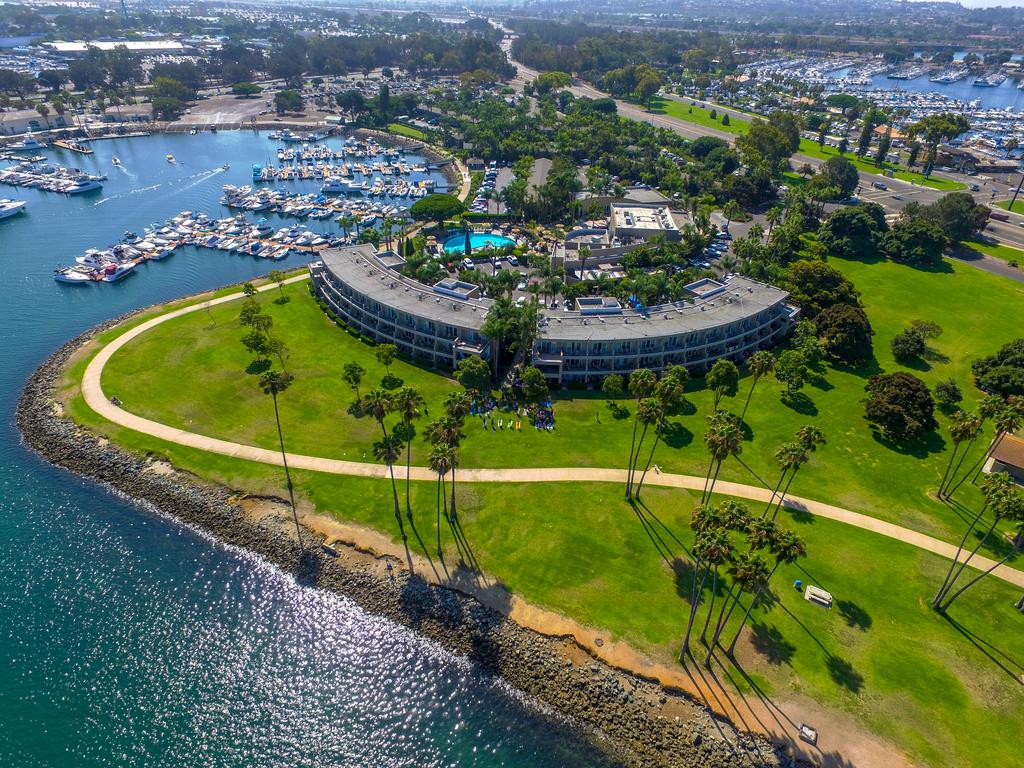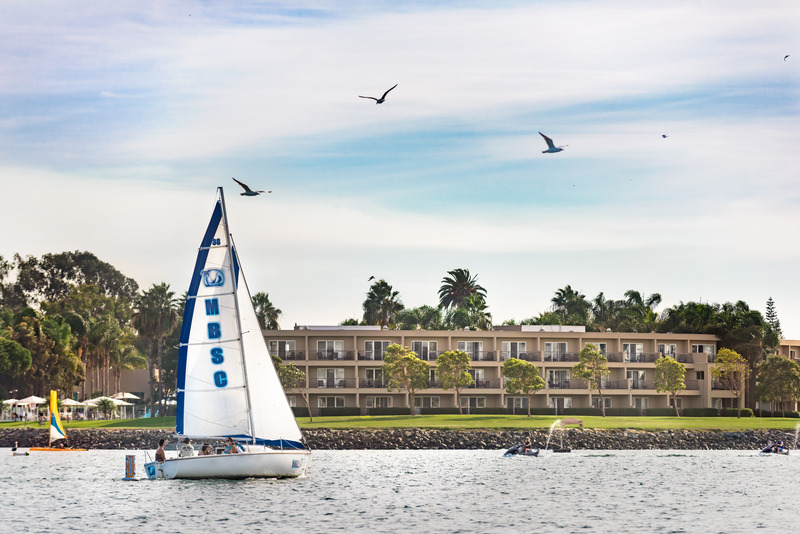 To book your reservation online via the SPARK Discounted Booking Link, click here.
Note: The SPARK discounted rate is available 3 days pre/post hotel peak nights. The booking link is automated to display the event dates so if you'd like to extend your stay, you will need to edit the "Check-in" and/or "Check-out" dates.
Any available pre/post discounted rate nights will show up.
Or call (800) 445-3339 or (619) 222-6440 to make reservations.
Individuals must identify themselves as part of SPARK at the time of making reservations in order to be eligible for the special group rate.
SPARK institutes are not "Train the Trainer" programs. Completing both Institute days earns the title "SPARK Certified Instructor," which is different than a "SPARK Certified Trainer." A Trainer is licensed to conduct SPARK workshops for colleagues in their school, district or community. If you are interested in becoming a SPARK Certified Trainer, there is a program for that. Contact SPARK for more information.


To ensure the rights and privacy of our attendees, no videotaping is allowed by participants during SPARK Institute sessions.