We are proud to work with the following organizations
that have pledged to support SPARK efforts.
GOLD LEVEL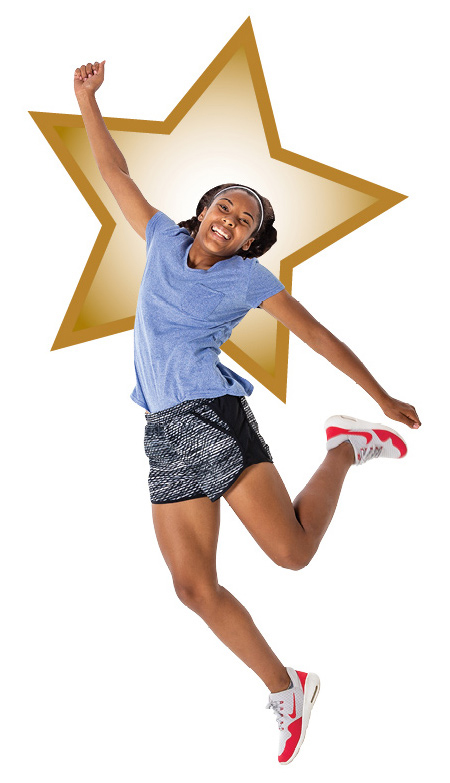 Healthy Lifestyle Choices is a program of Volunteers of America Southeast Louisiana, empowering youth, families and educators with the knowledge, skills and tools to make healthier choices for a lifetime. Our vision is to reduce the incidence of youth risk behaviors, enabling children to live longer, healthier more productive lives.
SHAPE America SHAPE America – Society of Health and Physical Educators is the national organization that serves as the voice for 200,000+ health and physical education professionals across the nation. Since its founding in 1885, the organization has defined excellence in physical education, and our National Standards for K-12 Physical Education serve as the foundation for well-designed physical education programs across the country.

---
SILVER LEVEL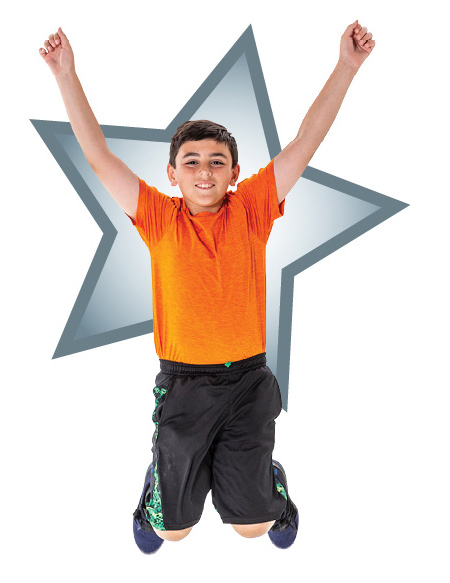 ---
BRONZE LEVEL