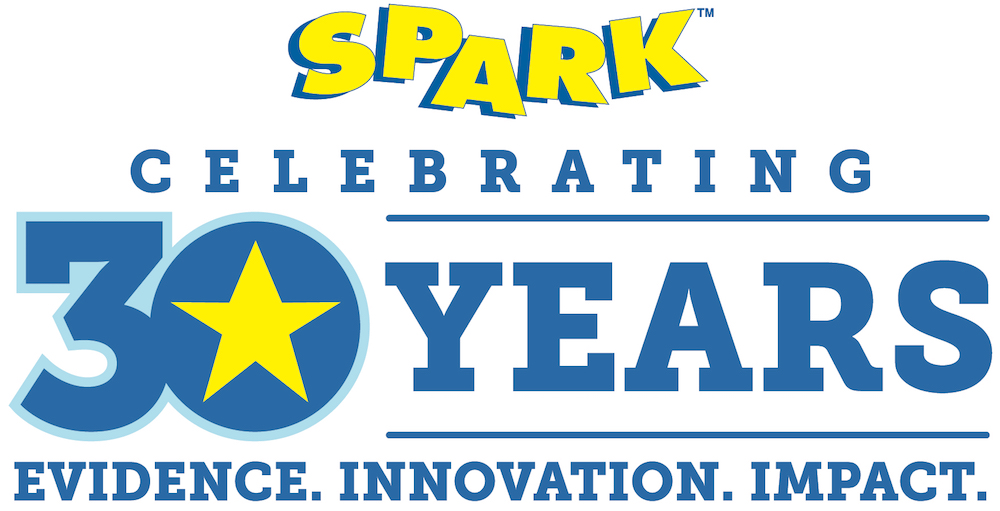 Help us celebrate SPARK's 30 years!
In celebration of our 30 Year Anniversary, we will be giving away 30 printed copies of this coveted calendar. We want to hear from as many past SPARKers as possible!
Complete all 3 by August 21st and your name will be entered into the drawing
(we will randomly draw 30 names).