Learning, Leadership, and Laughter in San Diego!
Can't bring SPARK to you? Come to SPARK!
Each summer, SPARK conducts 2-day "Institutes" for SPARK programs in San Diego that are similar to the SPARK Premium Program – yet offer an even richer, in-depth SPARK experience.
Top program presenters and authors lead interactive sessions, creating a professional family. A terrific time is had by all, and attendees leave inspired and motivated to take their programs to the next level.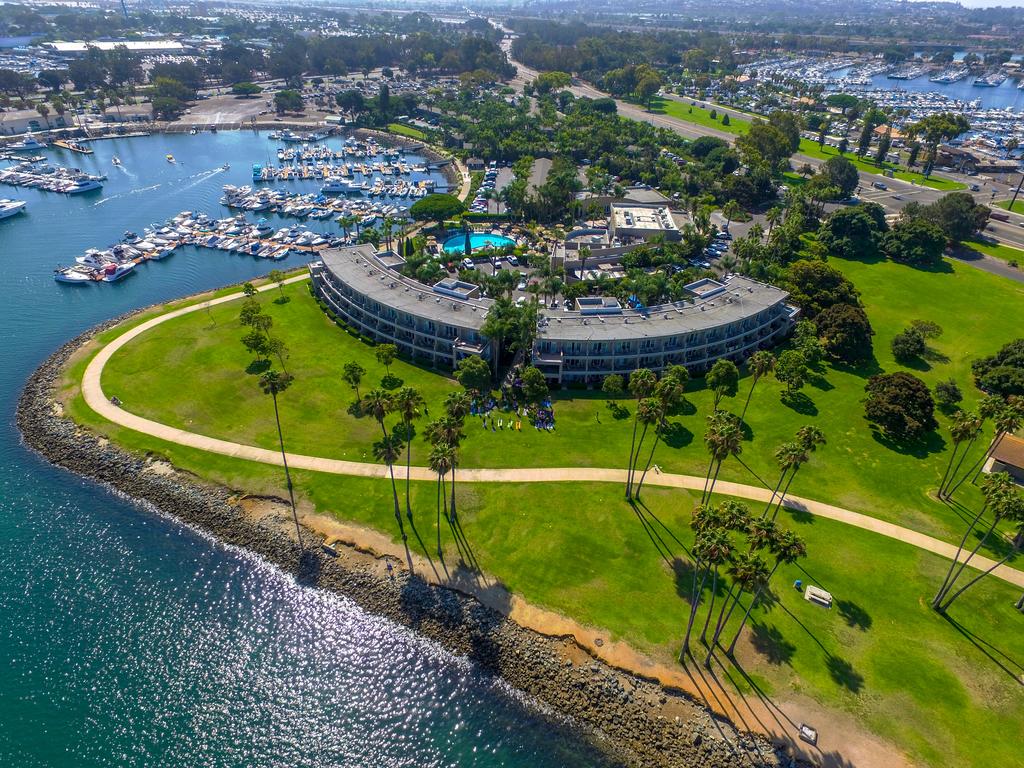 Cost, Details, and How to Register
Register early and save $100!
The Early-Bird Registration deadline is March 31, 2020.
Registration Includes
★ Two fantastic days with SPARK's top presenters
★ Handout packet and supplementary materials
★ Institute T-shirt and raffle prizes
★ Morning coffee and assorted hot teas
★ Lunch
★ Hosted evening social on Day 1
★ Eligible for one unit of credit from San Diego State University
★ SPARK Certification Award upon completion of program
★ Free lifetime follow-up support from SPARK
★ Free SPARK monthly e-newsletter
★ Free monthly webinar series
★ Social media opportunities
★ Exclusive Gopher equipment discount provided at Institute and valid for 60 days
Space is limited to the first 40 registrants of each Institute!
SPARK institutes are not "Train the Trainer" programs. Completing both Institute days earns the title "SPARK Certified Instructor," which is different than a "SPARK Certified Trainer." A Trainer is licensed to conduct SPARK workshops for colleagues in their school, district or community. If you are interested in becoming a SPARK Certified Trainer, there is a program for that. Contact SPARK for more information.


To ensure the rights and privacy of our attendees, no videotaping is allowed by participants during SPARK Institute sessions.