SPARK is dedicated to creating, implementing, and evaluating research-based programs that promote lifelong wellness. SPARK strives to improve the health of children, adolescents, and adults by disseminating evidence-based programs to teachers and recreation leaders serving Pre-K through 12th grade students.
Each SPARK program fosters environmental and behavioral change providing a coordinated package of highly active curriculum, on-site teacher training, extensive follow-up support, and content-matched equipment.
Organizations joining SPARK commit to the Partner Pledge of Support and support SPARK efforts. Join our growing list of supporting organizations and become a Partner today!
View our Partner's here.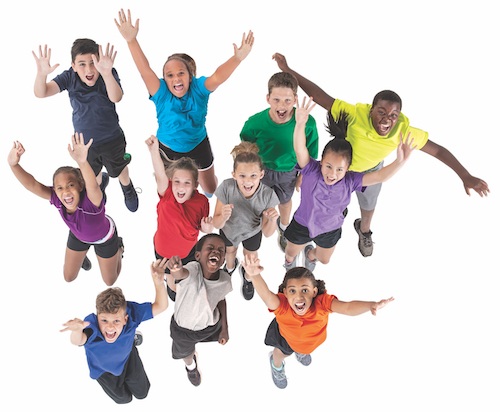 [ninja_form id='3′]