SPARK is designed to be more inclusive, active, and enjoyable than traditional PE classes, and more than 30 years of research support the achievements of those original goals.
SPARK is a complete program made of four key components!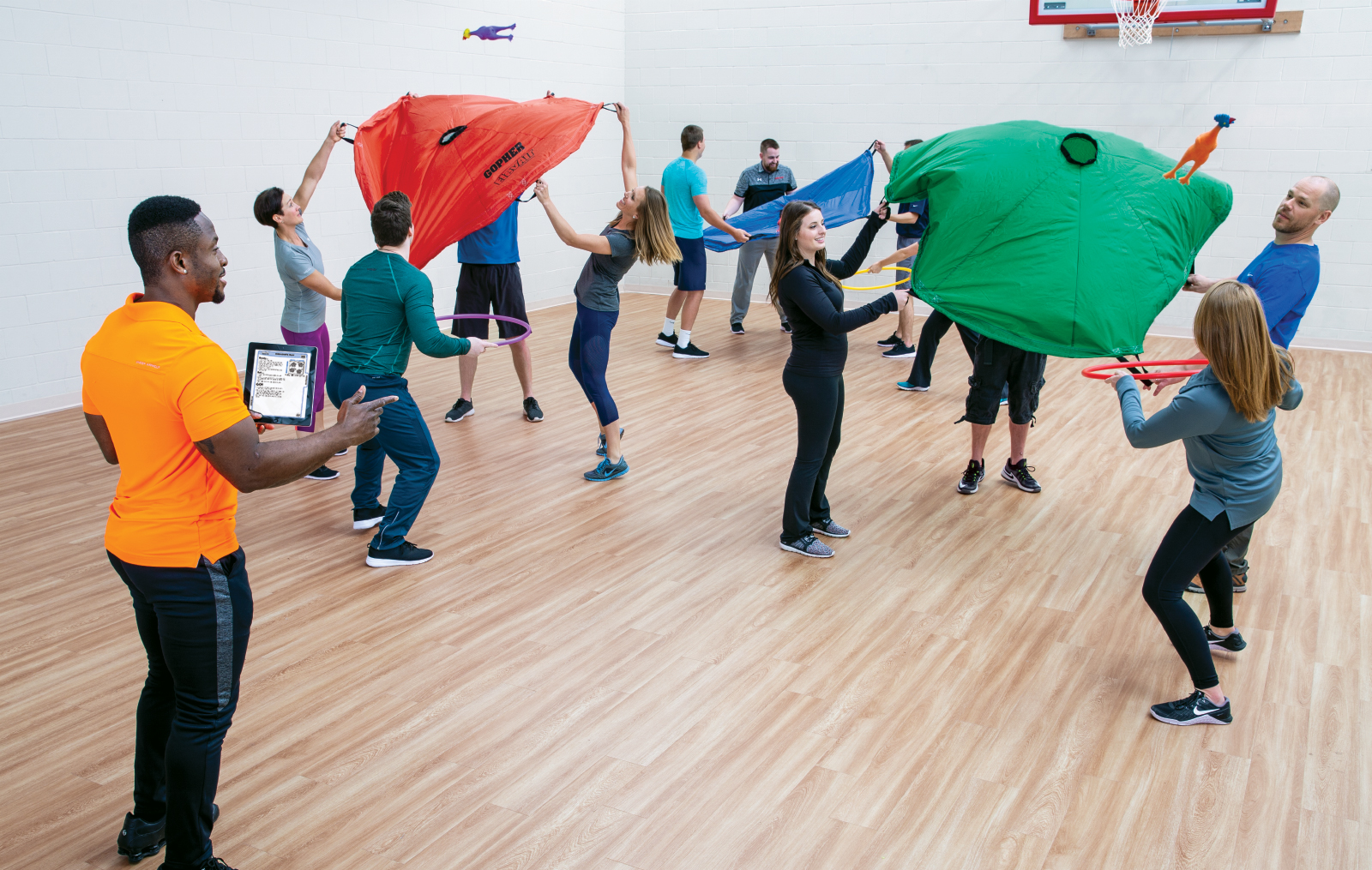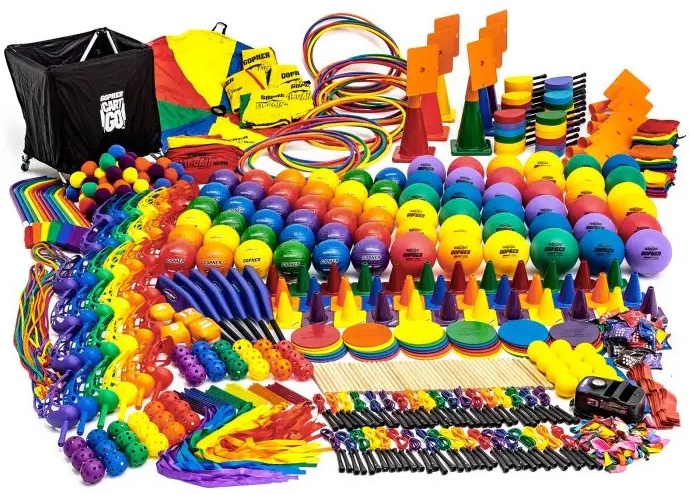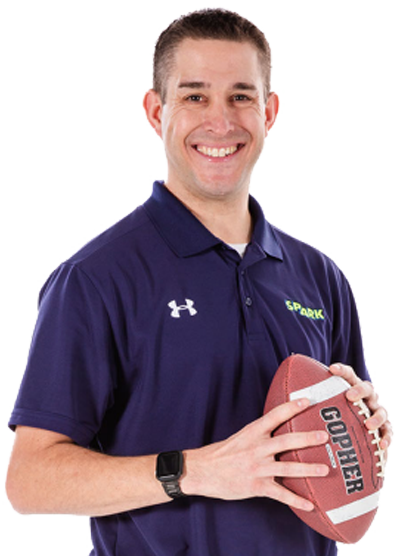 "Once a SPARKer,
always a SPARKer!"
Find the SPARK Program Right for You!

Newest Resources Available
on SPARKfamily.org!
Interested in learning more or have questions?
Complete the short form below and our team will reach out within 2-4 business days.